Installation
Channel letter sets, pylon signs, High-Rise signs, wall signs, banners, price displays and canopies/awnings are among the types of installations we do regularly. Imacom-Média Affichage, for excellent work, within reasonable time frames and within your budget.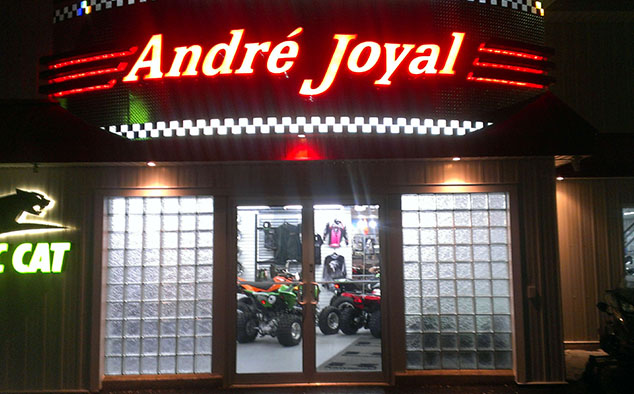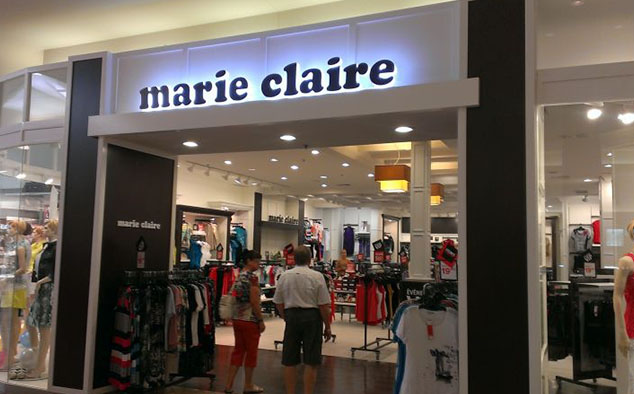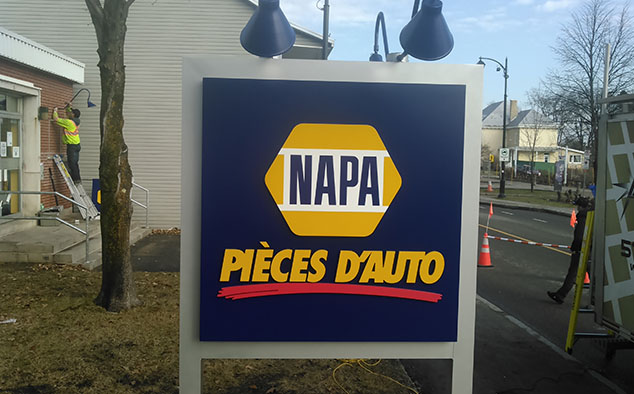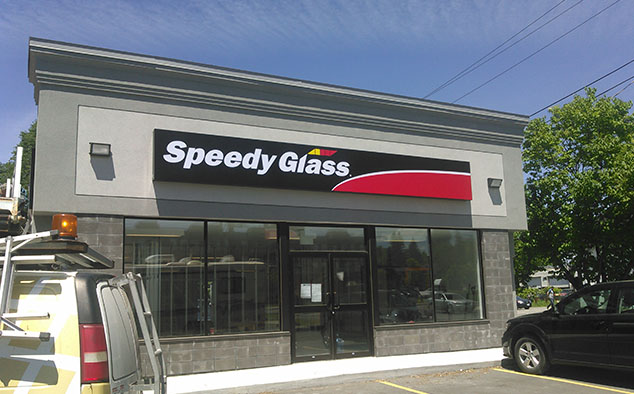 Sign
Installation
Why do business with Imacom-Média? Our competent team is available to go on-site to carry out a variety of tasks. Whether it's for an emergency or for a sign or price display installation, we're ready to help you.
Let us put our knowledge, experience and equipment to work for you! We'll install signs for you, whether they're illuminated or not, inside or outside, permanent or temporary or for a special event!
LED Light
Conversion
We can also convert your lighting. We replace neon lights and fluorescent tubes with LED lights. We remove the outdated lighting, then install LED lighting. This energy-efficient system will provide savings of up to 80% on your electricity bill.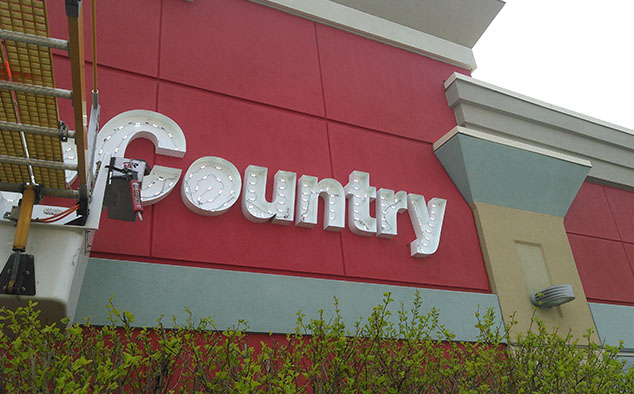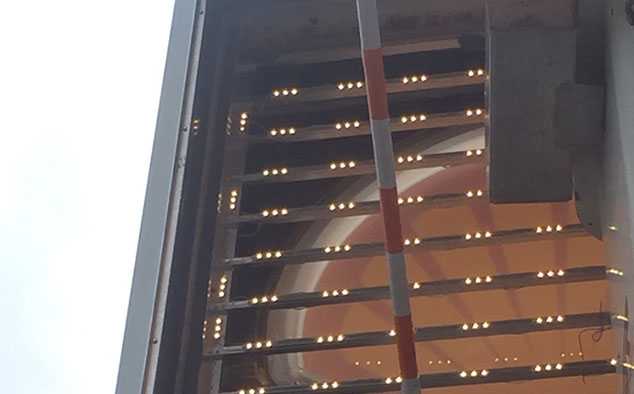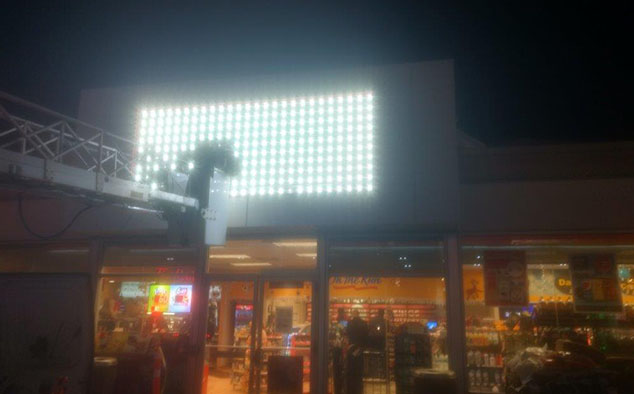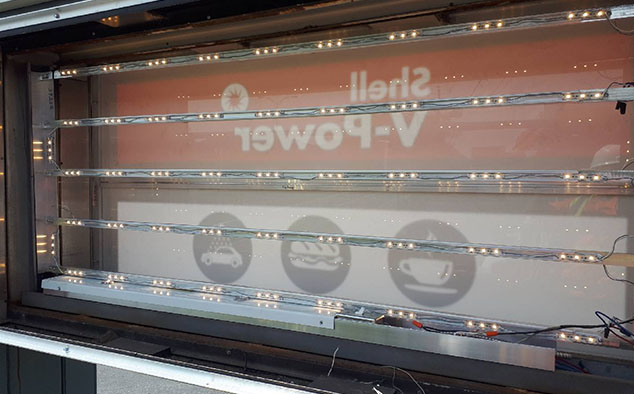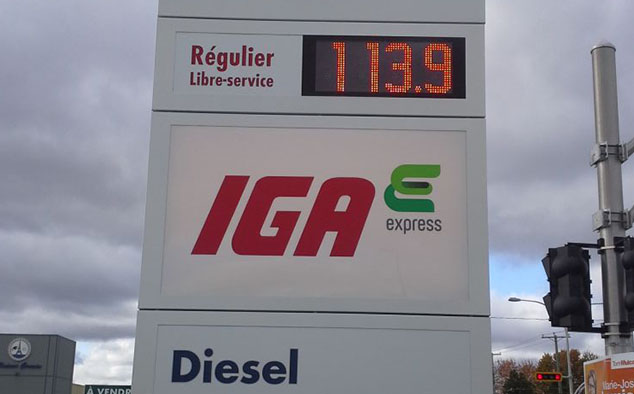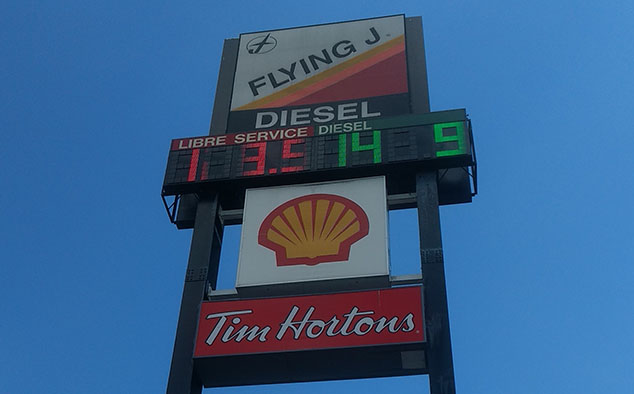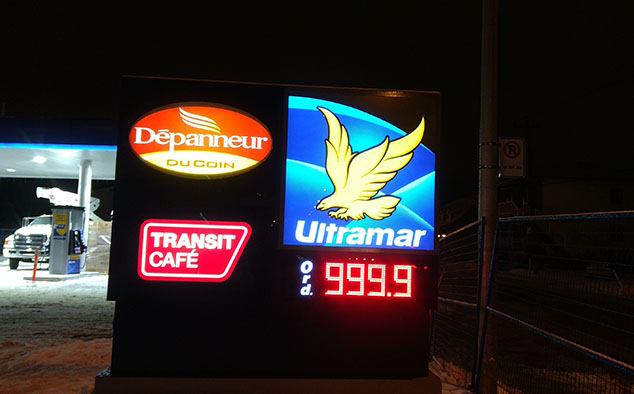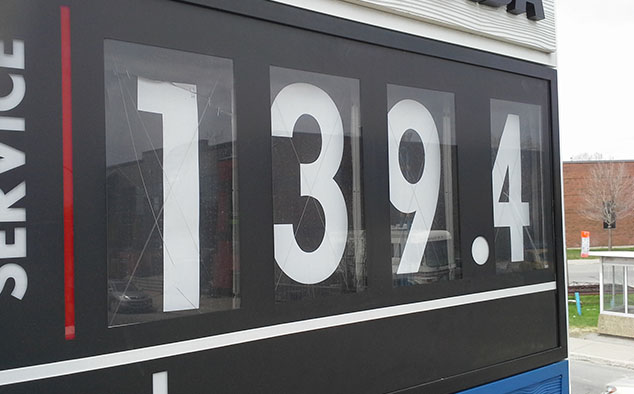 Price Display
Installation
Price displays are a critical concern for service stations, and we are experts at installing them. These displays will allow you to earn profits and keep you competitive. In our practice, we're used to working with LED lighting (Able/Daktronics, etc.) and scrolling systems (Novyc). We have a 24-hour emergency team available for our customers to repair defective price display systems.
Sign Permits
and Site Studies
Need a sign permit from the city to have your sign installed? We can offer advice and guide you through the administrative process so that you get the right municipal permit.
Do you need to provide proof to get your sign permit? Our site study service will meet this need. We take measurements of the building, such as height, thickness, electrical load and voltage for the signs so that the city can issue a permit.