Maintenance
We can take care of any maintenance work needed: street and parking lot lighting, interior lighting for offices, warehouses, factories and retail businesses, as well as illuminated signs and much more.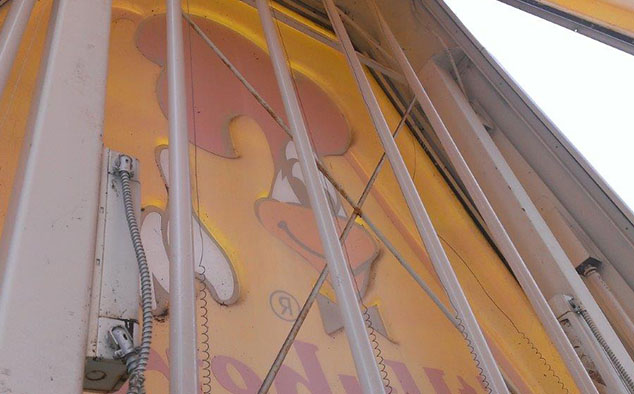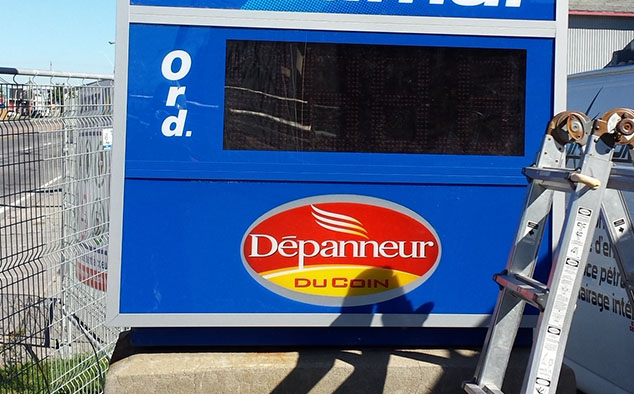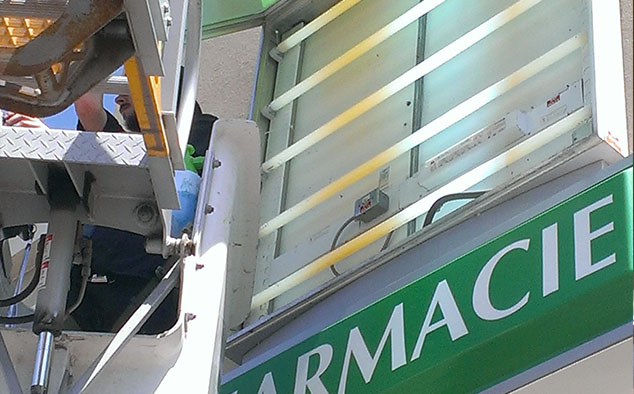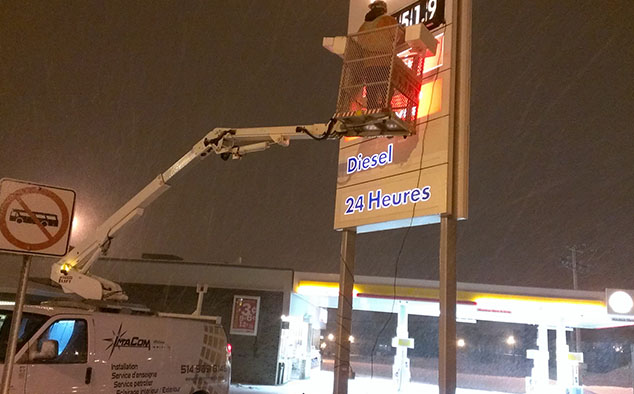 Seasonal Maintenance
Service
Need to refresh your sign after the harsh winter? We provide every type of maintenance service related to illuminated signs. Whether it's repainting the sign enclosure or painting the sign posts, we can take care of the work you need done.
We can also wash your signs inside and out and repair them if they are defective to enhance your image and make your signs shine again!
Sign
Repair
We repair the following signs:
Ballasts/transformers
Awnings
Damaged structures
Fluorescent/neon tubes
Plexiglass replacement
Scrolling gas station price displays
LED systems


(Novyc, Futur Media, Daktronics, Sunshine, Guru, Nu-Media and Able)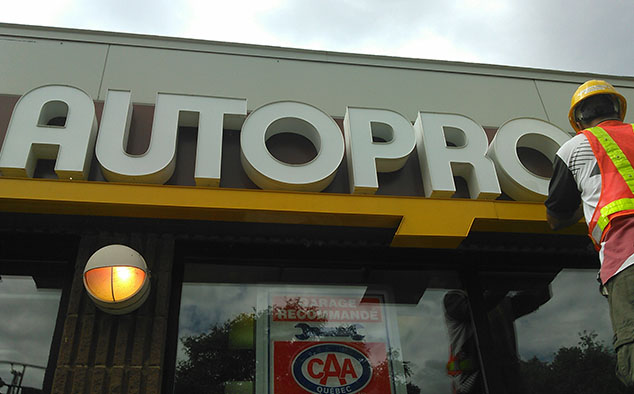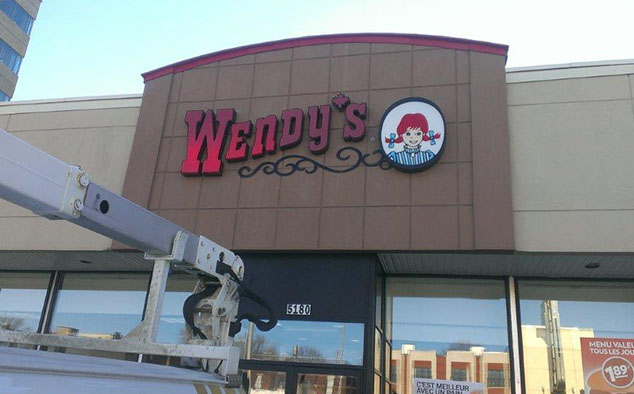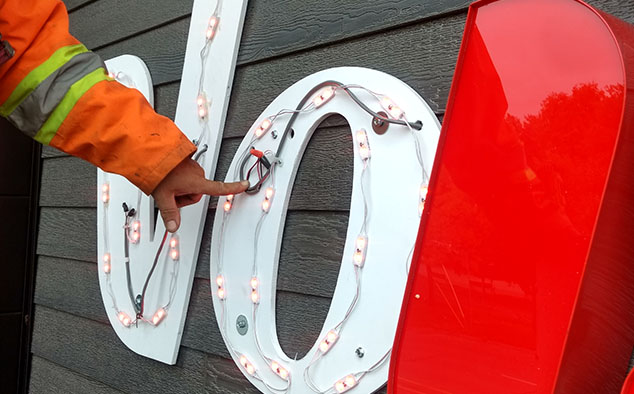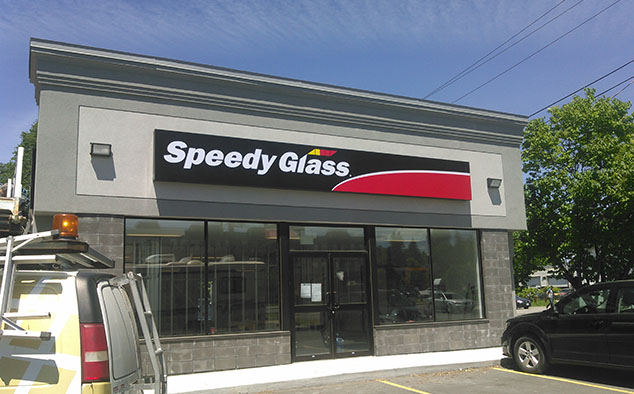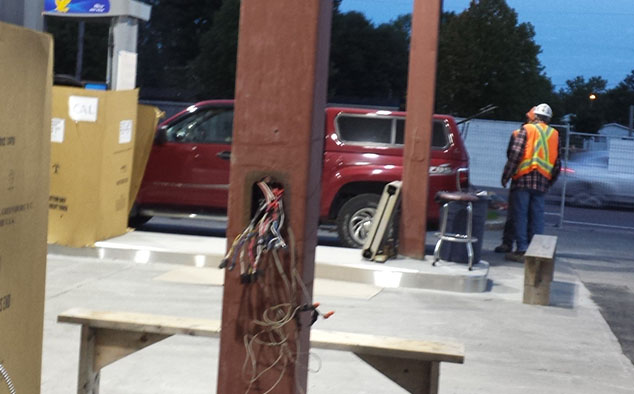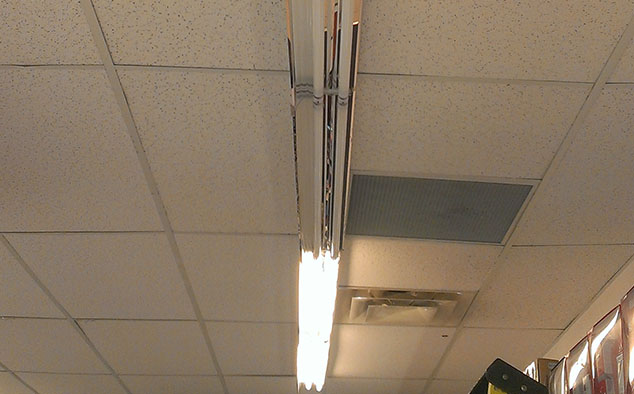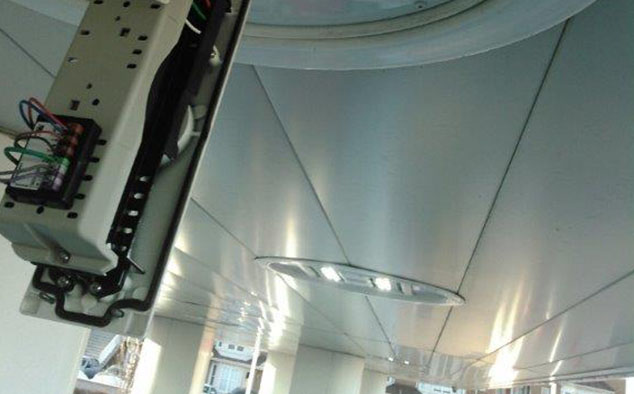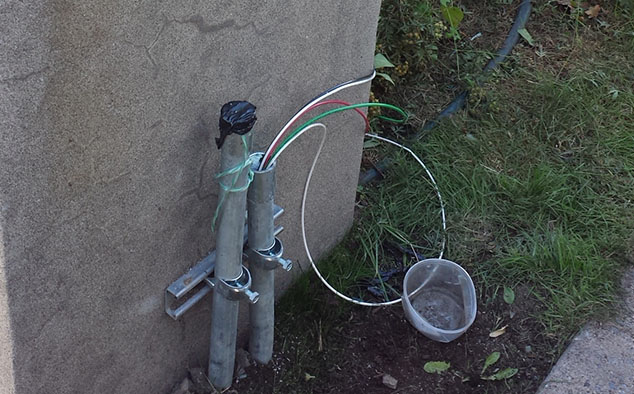 Minor and Major
Electrical Work
Imacom-Média offers its customers minor electrical work such as work on the electrical components inside signs. Our teams are also available to do major work that requires the expertise of an electrician.
Awning
Maintenance
We offer this service specifically to service station owners to make them aware that we also take care of canopy and awning maintenance work.
For fast, efficient and competitively priced service, contact us to find out about our service contracts.