Testimonials
Want to know why so many satisfied customers choose us for the installation, repair, and maintenance of signs and light panels? Consult the real testimonials of our customers and see the difference IMACOM.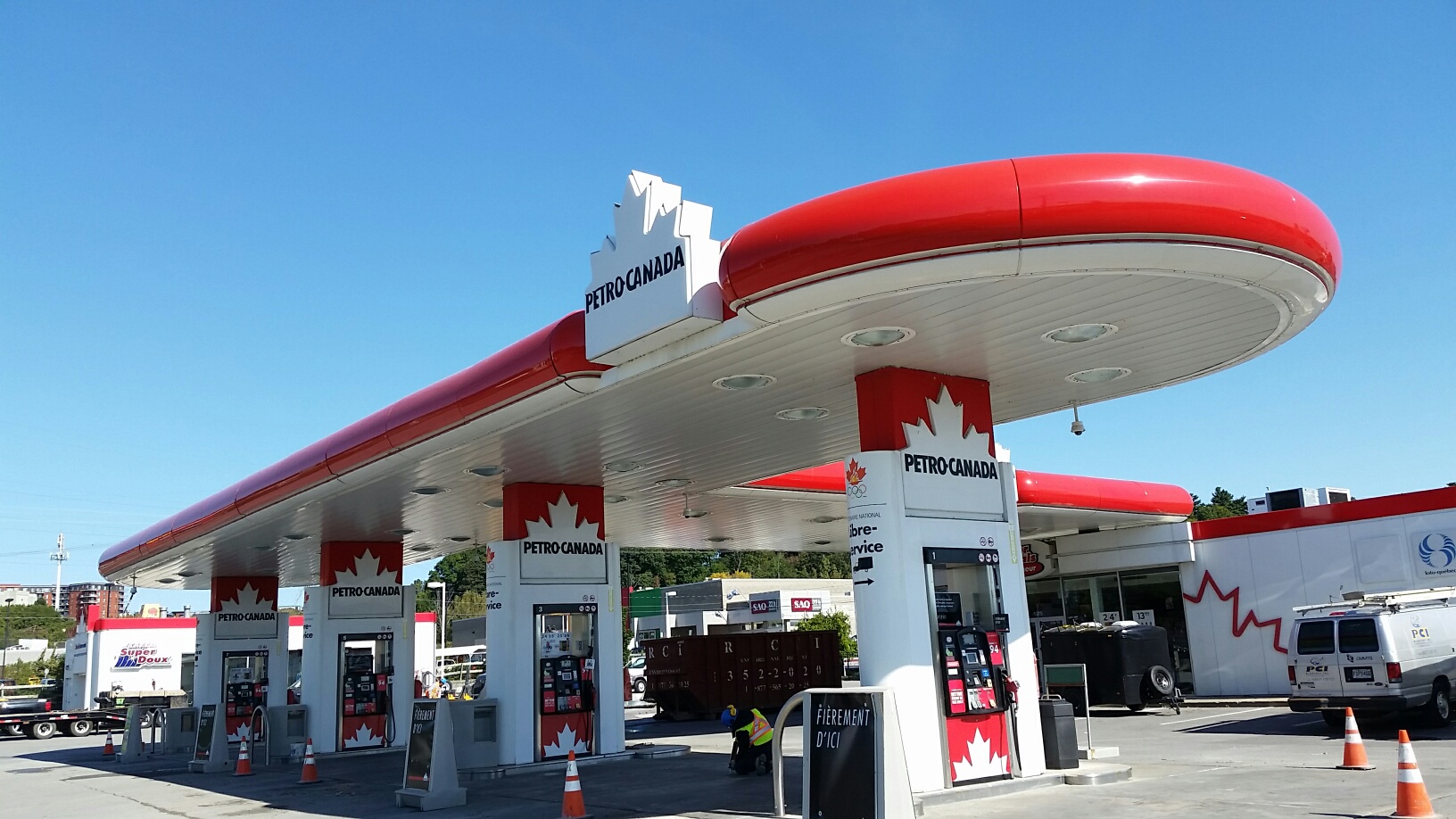 I had the chance to see a worker from your firm doing its job at a gas station. I greatly appreciated the level of professionalism this person shown. For the last five years, I've been working in the prevention and security field, and I have never seen so much strictness in a security perimeter. If you allow me, I would like to use this image as an example of prevention.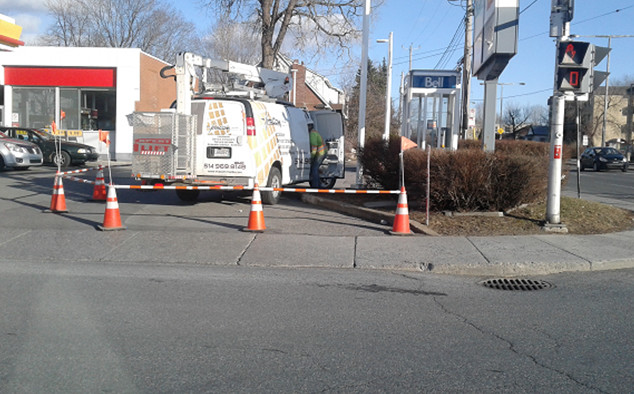 We are pleased to offer any information regarding M. Sylvain Leboeuf and his company Imacom Media.
Our business relationship started in 2012 when we contracted Imacom Media to do our Quebec service work and more. We currently work with Sylvain and his team on a daily basis and look forward to a long and prosperous relationship. This company is reliable, devoted and committed to provide great 24hr service. Imacom possesses solid competence in our field of expertise which is a major attribute for us. Without Imacom, our work would be very difficult.