Intervention on gas station sites
For emergencies, we're the company to turn to. We offer 24-hour service throughout the province of Quebec. We will be on site less than four hours after you call.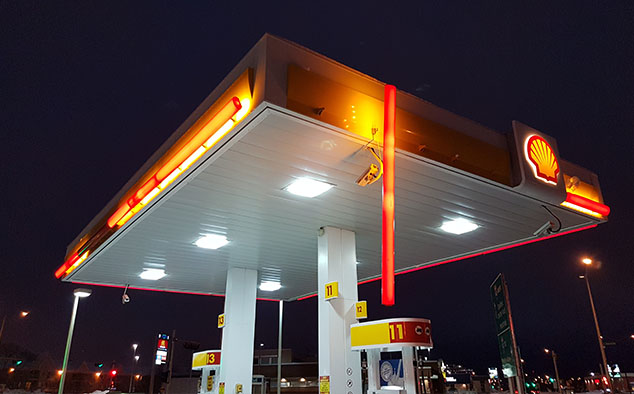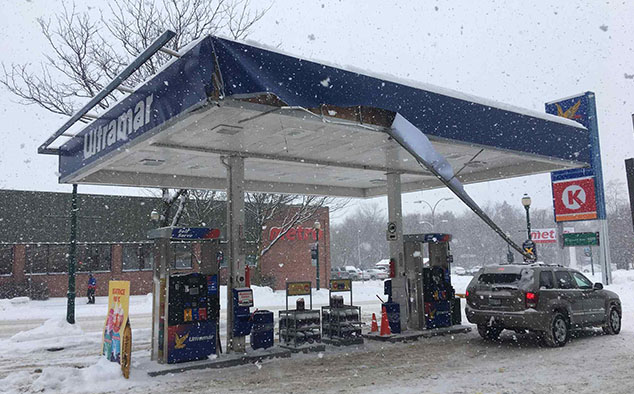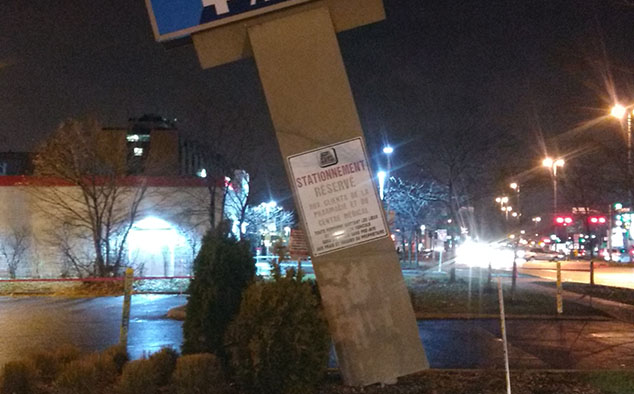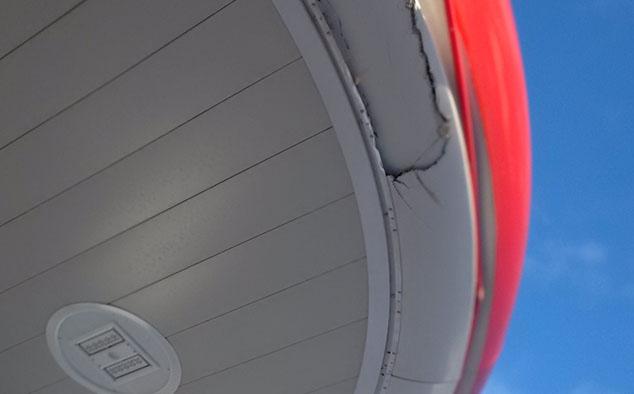 Emergency Service
Specializing in service station work, Imacom-Média is available to help you if you have a problem. For service stations, price display equipment is critical and, when defective, will give competitors an edge. But we have a temporary solution to get you out of unfortunate situations like this.
We'll have teams on site to repair your signs in under four hours! We replace all types of defective price display systems when parts need to be ordered. We can install a rental price display system temporarily while waiting for the parts to come in.
Rental Signs
They use rechargeable batteries and don't require an electrical installation. They are installed directly on the sign face (totem); there's no need to replace the existing acrylic face. We use the sign's existing lighting as nighttime backlighting. Our mounting bracket systems adjust to existing rails. A waterproof, dustproof, aluminum protective enclosure with clear back and front polycarbonates allows for backlighting. The portable control unit with a rechargeable battery and a sealed, three-key keyboard and connecting plug makes it quick and easy to plug in.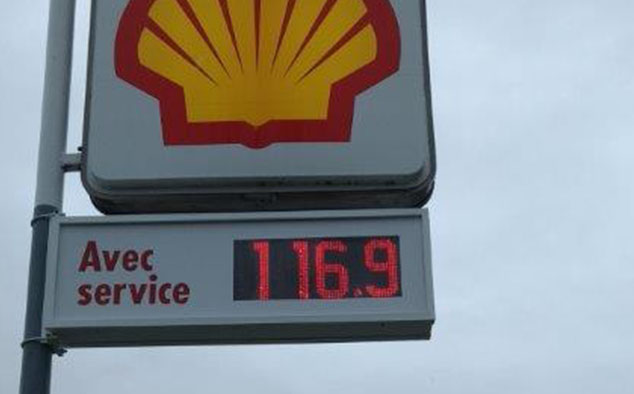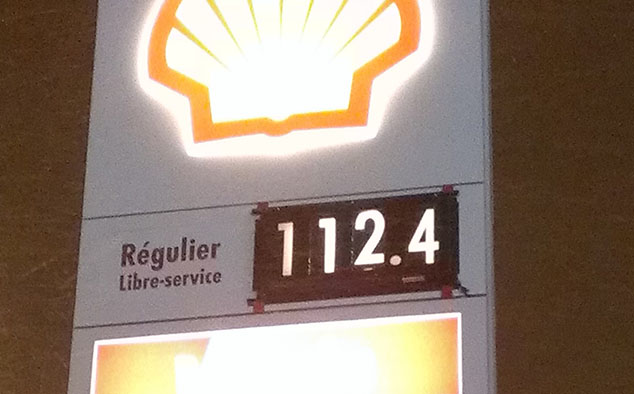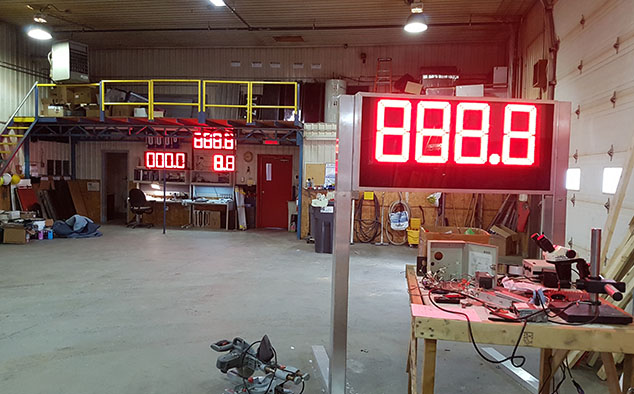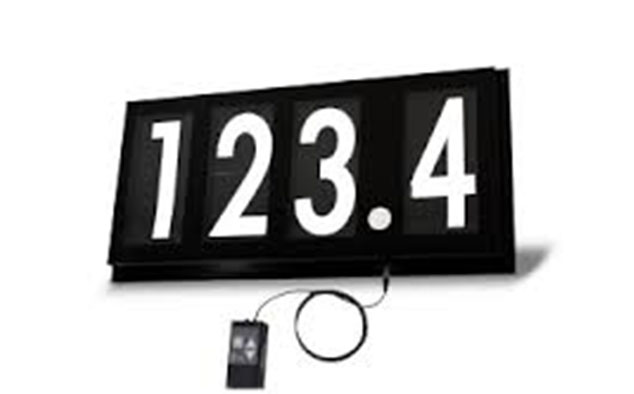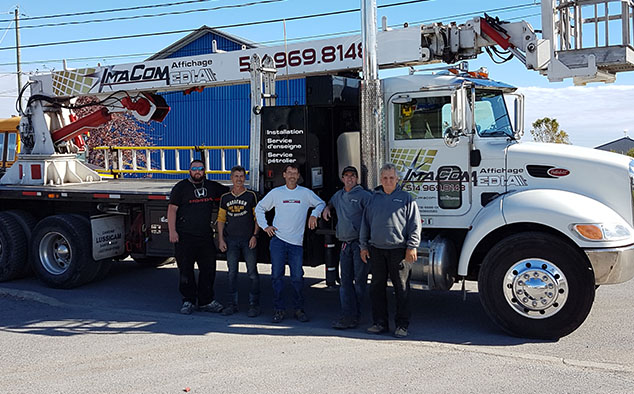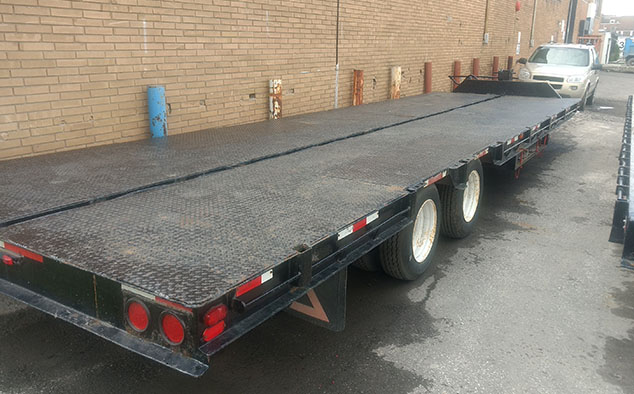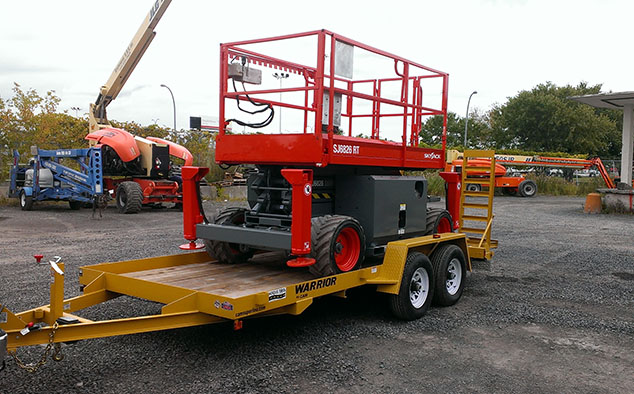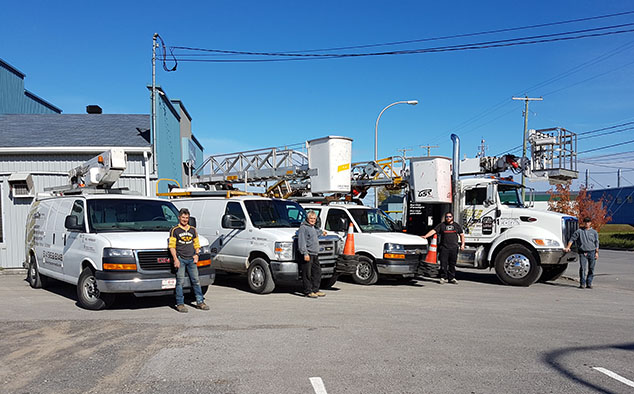 Our Equipment
Our equipment is up-to-date and regularly maintained to allow us to offer you efficient service while meeting safety standards. To repair fuel price displays, we have several 35' bucket trucks and a 92' crane with a bucket. Also, our trucks are fully stocked, which guarantees fast and efficient service, without needing to go back and forth to get supplies. We have a network of subcontractors covering Quebec, and much more.
The results speak for themselves.
Our efficient technicians and consistent service.
In summary, we offer:

Price displays

Systems
(Novyc, Futur Media, Daktronics, Nu-Media, Sunshine, Guru, Able)

Awning repair service

Securing of the site following an incident